Welcome to my web site . My office treats a variety of foot and ankle problems which include diabetic wound care, ankle and foot infections, ulcerations, heel pain, sports medicine, reconstructive surgery and workers compensation cases. I perform surgery on ankle and foot fractures, tumors, bunions, hammertoes, in addition to minor surgical corrections on conditions such as warts and ingrown nails.
My practice is limited to the correction of foot and ankle pain, deformity and dermatologic problems. Patients' conditions are viewed from a dynamic aspect including treatments using medical, surgical, physical, therapeutic, biomechanical bracing and oral supplements as needed. Ankle and foot problems are explained so that patient's will understand the full nature and scope of their condition.
The staff is friendly, professional and efficient in helping to schedule your visit at the earliest possible appointment.
We gladly accept MasterCard and Visa, as well as PPO & Medicare assignment where applicable.
Thank you and please explore my site! If you have any questions or are in need of immediate foot and ankle care please contact my office at 619-465-3443 .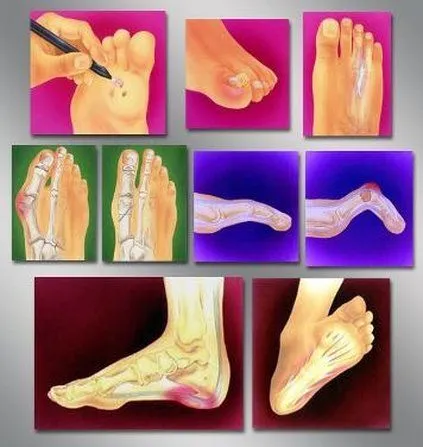 Contact Us
E-mail: [email protected]
5565 Grossmont Center Drive, Suite 353
La Mesa, CA 91942
Phone: (619) 465-3443
Fax: (619) 466-7311
Fax (For Referrals Only): (619) 374-2969